NEIL DIAMOND tribute act
Gary Ryan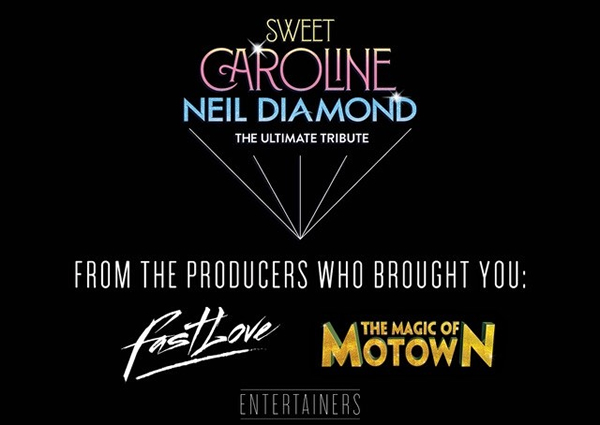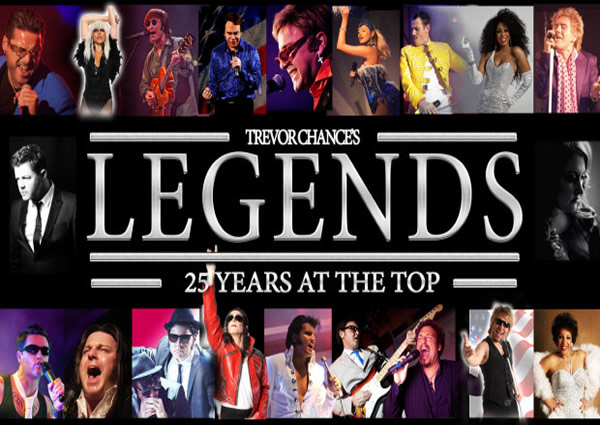 Neil Diamond tribute act Gary Ryan is the most authentic tribute that can be seen on stage anywhere in the world today.
Like his mentors Gary Ryan also enjoys writing and recording his own material, some of which he has published deals for. These songs can be heard on his album "Diamond's n Mine" which is available from this website or on his shows.
Neil Diamond tribute act Gary Ryan is equally at home performing in theatre's hotels corporates, cabaret and cruises etc, and is available for booking via any reputable agent or direct through this website.
To book Gary Ryan or for any queries please go to the contact page.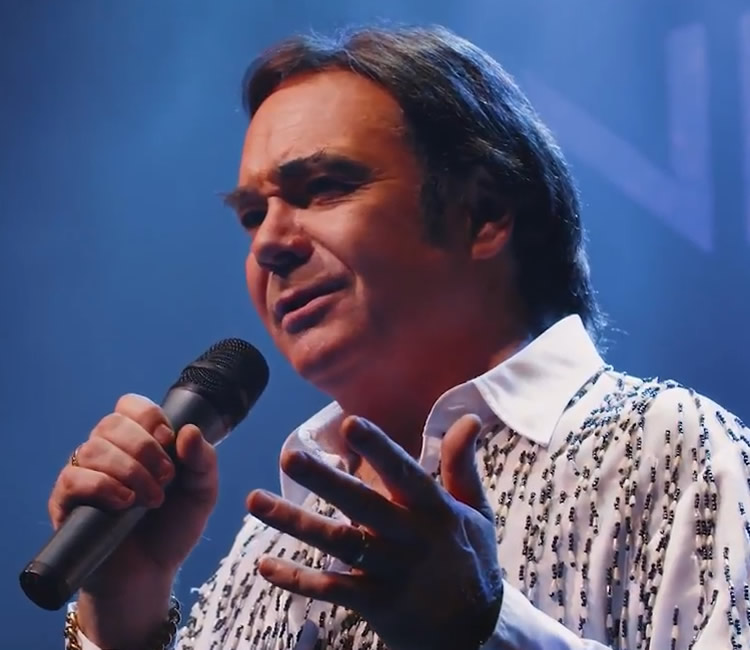 Neil Collins, Radio Dunadin NZ
I've seen some acts in my time but this guy is just incredible.
He's always welcome in New Zealand
Not only does he look and sound like him, at times I thought I was watching Neil Diamond himself.
As compare of The Legends show for 11 years I met many tribute stars. None better than Gary Ryan.
Professional and an outstanding talent.
Gary gives his all and sings Neil's songs with the passion and respect they deserve.